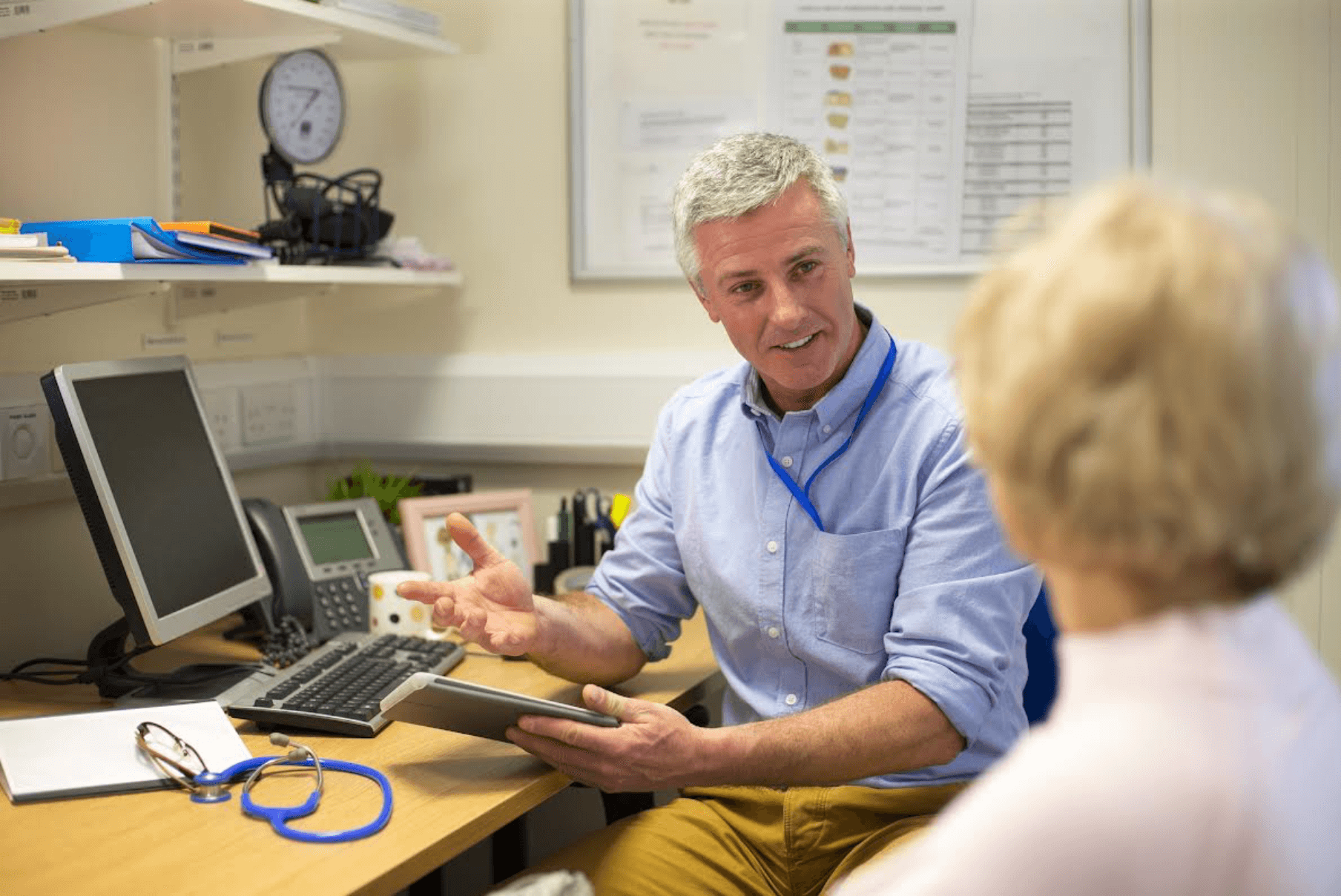 Dr. Manish Raut has worked in Arnold Medical Centre in Blackpool since 2008.
He became a Partner in 2010. Arnold Medical Centre is has 2 GP Partners, 3 GP's, 1 trainee GP, 1 Foundation year Doctor and 15 administrative staff and nurses. As a busy Practice with only 2 GP Partners, Dr Raut has "a lot of hats to wear", so his time is precious.
Dr Raut had previously used dictation tapes for dictation and transcription, physically moving tapes around the Practice in order to produce patient and referral letters. The Practice has since upgraded to Dictate.IT's speech recognition solutions.
Swift - Clinical correspondence speech recognition
Speed up the production of patient and referral letters
Free trial
"I love that you can use it from anywhere, you're not tied to your desk."
"Dictate.IT is nice and easy to use. I don't just use it for my consultation notes, I use it for my appraisals or trainer reports, for example."
"It saves me a lot of time. Because of the different roles that I have to perform, this is extremely beneficial to me. On average it cuts the time I spend on clinical document by two thirds."
"It has also enhanced the quality of my clinical documentation. When I used to type my consultation notes into EMIS I would generally have to keep my notes short due to lack of time. Using Dictate.IT allows me to be much more detailed in my note taking. By expanding my clinical notes, I am also enhancing safety."