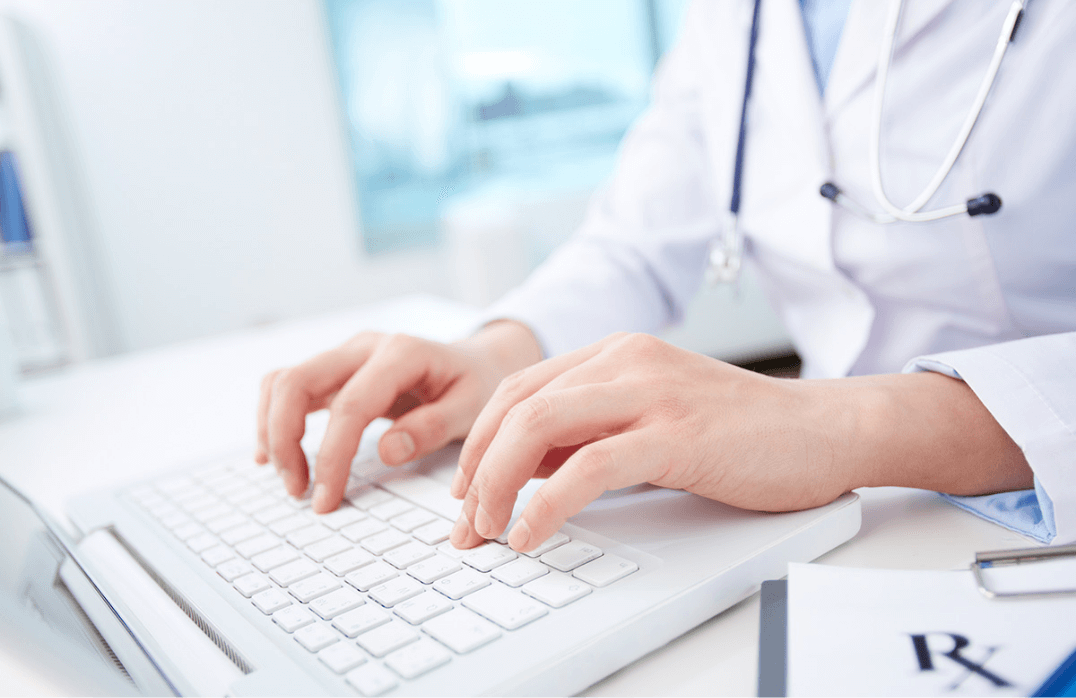 Dictate IT, part of healthcare technology company Clanwilliam Group, today confirmed its plans to enter the UK GP and primary care market with its AI-powered speech recognition products for the first time.
With over 30,000 clinical users and almost 20 years' experience of supplying NHS Trusts with digital dictation and transcription software, Dictate has been developing speech recognition in their AI labs since 2014. The company is the only UK supplier to have developed its own cutting-edge deep neural net based medical speech recognition engine, enabling unmatched highly-accurate speech recognition for UK medical dictation.
Already widely used in NHS Trusts, Dictate IT has been trialling two of its speech recognition products with GPs across the country for four months, with strong results. Both products are designed to save valuable time and increase efficiencies.
Dictate Swift is a workflow-based speech recognition solution designed to support existing letter production processes. Doctors securely dictate from their iOS or Android smartphone; the medical letter is then made available via the web-based application for their administrative staff for final review and completion. The software facilities remote working and is also integrated with EMIS and TPP clinical systems.
"We have been extremely satisfied with Dictate IT - the product works really well transcribing speech to text for medical letters near flawlessly. This significantly reduces secretarial typing times and allows them to focus on other tasks that are always adding to their workloads. The ability to remote dictate using smartphone app securely is wonderful; it is so intuitive and easy to use that even our most IT wary colleagues took to it easily!"
Dictate IT's second product offering in the market is Dictate Live which provides immediate speech-to-text conversion. GPs simply place their cursor where they want the text to appear, and dictate. Their voice is picked up either from their desktop microphone or Dictate app making the process completely seamless. Dictate Live works with any 3rd party system, including EMIS Web and SystmOne. Research has found that, in general, people can speak three times faster than typing. Therefore, using Dictate Live provides enormous potential for time saving on clinical note capturing.
"Dictate Live is very quick and writes into any programme a GP might use. It saves me an hour per day."
"We are unique in that our proprietary AI-based speech recognition technology was built specifically for use in the NHS. Our proposition for GPs is simple – cost effective products that deliver immediate benefit, will little or no implementation effort required. Our products don't require any voice training or hardware and cover a wide range of accents found across the country. We are providing a three-month trial to allow users to see for themselves how accurate our speech engine behind Dictate Swift and Dictate Live really is. Additionally, we continue to expand our provision of speech recognition into secondary care settings, therefore we expect to soon have multiple regions where we provide end-to-end digital clinical correspondence services. The resultant integrated approach will radically expand the scope of benefits that we will be able to bring to our NHS customer base."
Dictate IT is offering GPs
Dictate IT is offering GPs a free three-month trial of Dictate Swift and Dictate Live, with no installation cost. To find more and book a free trial
Get started